Creative & Minimal
IT Solutions.
Now a days as we all know, everyone have a shortage of time to manage everything, we are offering all the IT related services with single contact point to track work easily. Including Website, SEO, Graphic Design, Social Media, Print Media, Domain-Hosting & Emails and many more services.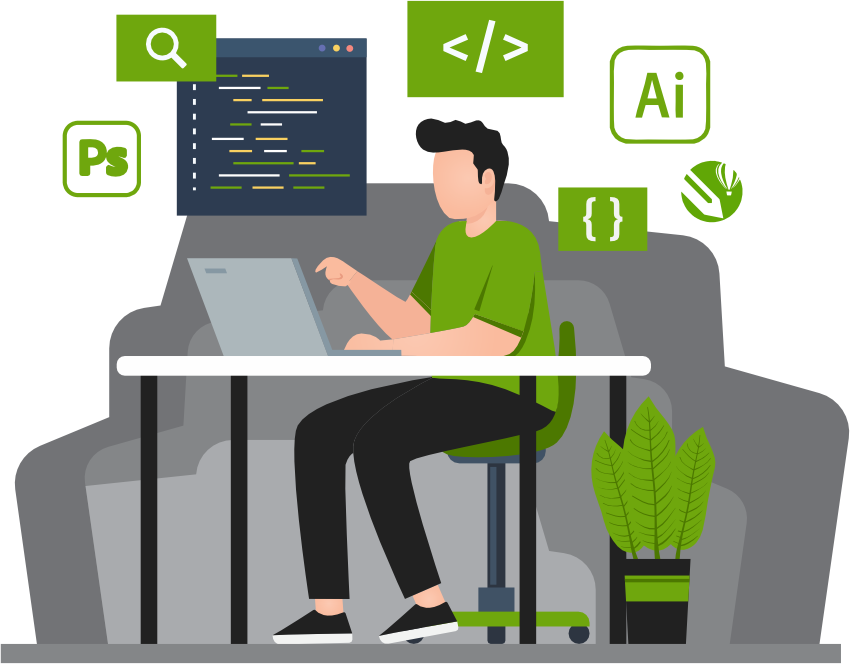 Complete Soultuion for your needs?
Our Services
We are experienced in working with Start-Ups & Scale-Ups business, we understand their value. We are offering all the services they required to visible over the internet.
01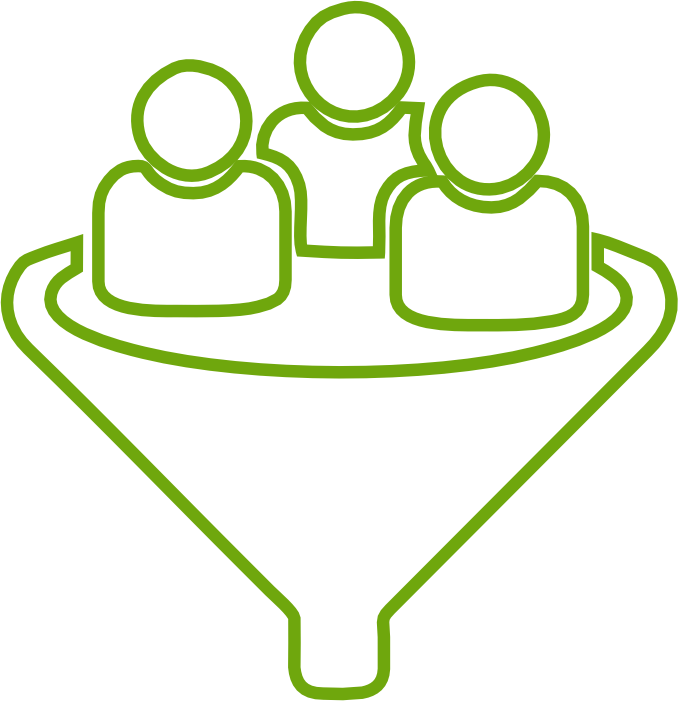 Website Design
We understand the value website, and website is a first one who interact with customer initially. so it should be the best one.
02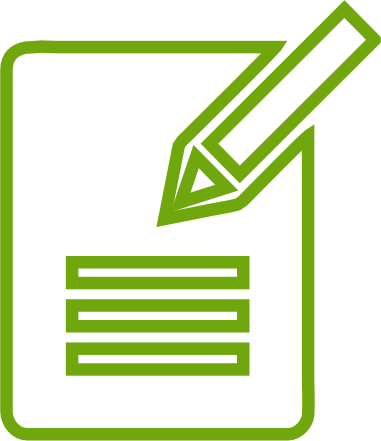 SEO
Today's compatitive market required your website to come up in search list to attract visitors toward your services.
03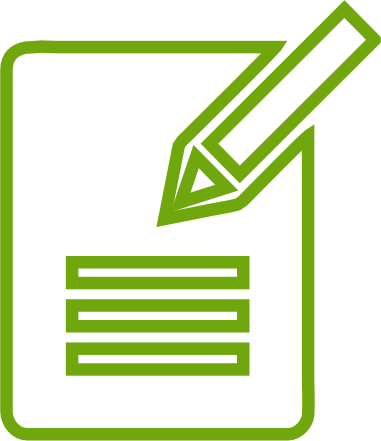 Social Media Marketing
Social Media Marketing is one of the best option to attract visitors to business and turn the visitors into customers.
04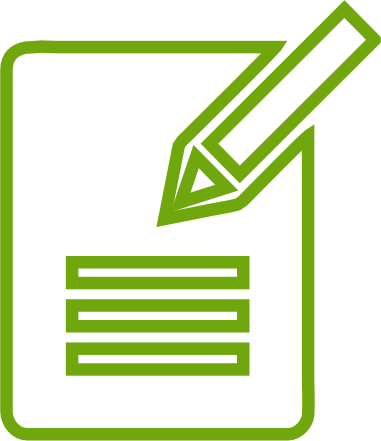 Graphic Design
All you need is a eye caching Graphics to be in view of Visitors. Unique & Creative Visual matter a most now a days.
05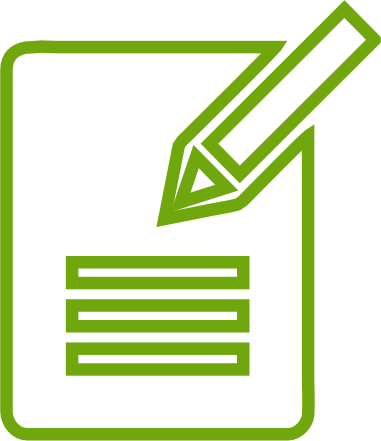 Visa CRM
We can proudly says that we are leading in Visa CRM. We have a detailed developed CRM for Student Visa & Coaching Business.
We believe, the value of your business.
We are leading & pioneer service provider in industry since 2013. We manage your Website, SEO, Graphic Design, Social Media. We power your online presence with our deep knowledge. We beleive to find out Best of the Best options to grow your business & enggaing a cusomter for your services.
#1
Managing & Converting Valueable Presence of business over internet
Since 2013.
Sometime Numbers Matter a Most
Why chose us?
We have a leading and pioneer Dedicated Developed CRM Portal for Student Visa Consultants.

9
+
Year of Experience

75
+
Satisfied Clients

10
+
Expert Teams

6
+
Amazing Services
Happy & Satisfied Clients is
Our Rewards

















Testimonial
Client Say About Us
Few words from our clients, to encourge our entire team to serve the another level, and also to improve our standard of services.